About Us
'In safe experienced hands'
Elaine Stoddart is one of the country's leading medical aestheticians and specialist electrolysists with over 25 years experience. She operates from her private home clinic in Burnham, Buckinghamshire.
Director of Education for Sterex Electrolysis International Ltd (2000 - 2016), Elaine is the most prolific trainer in Advanced Cosmetic Procedures in the UK and has trained Surgeons, Doctors, Nurses and many other Medical Practitioners and Therapists in this field. She pioneered the first ever Transgender electrolysis course in the UK.
Elaine has had many years of experience within the Beauty Industry as therapist, specialist electrolysist, salon owner, trainer and teacher in FE colleges. A published author of three Beauty Therapy books she is a popular and highly respected national and international speaker in Hair Removal Electrolysis and Advanced Cosmetic Procedures. She was asked to deliver the opening lecture at the 2015 American Association of Electrology Conference.
She is a member of the British Association & Institute of Electrolysis (BIAE), a member of the City & Guilds National Advisory Committee (NAC), a member of the Royal Society of Medicine (RSM) and a member of the British Association of Therapists and Cosmetologists (BABTAC).
Elaine is an 'expert advisor' for BABTAC, wrote and appeared in 3 babtac podcasts. She was honoured at their 2014 awards ceremony for outstanding contribution and was host for their 2016 annual awards. She has also appeared on BBC work place skills educational programmes.
Winner of the LUX Health and Beauty and Wellness awards 2018: 'Medical Aesthetician of the Year' and 2019: 'Best Medical Aesthetics Practice'.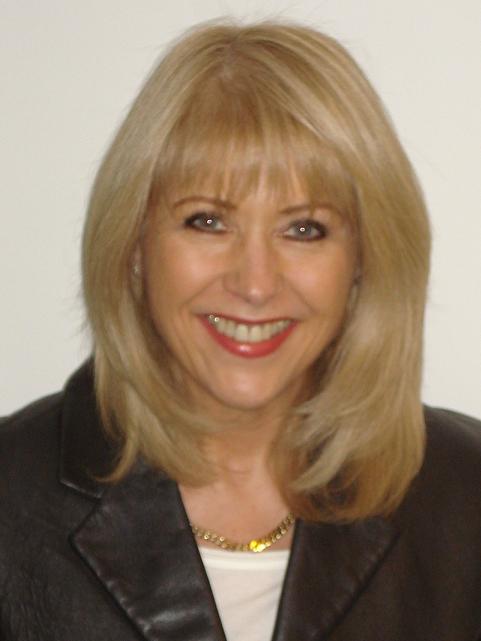 Elaine Stoddart MBIAE, CIBTAC, IHBC, BABTAC, PG Cert Ed
Elaine Stoddart Clinics offer treatments for over 20 different skin blemishes. These include:
Broken Capillaries / Thread Veins

Campbell de Morgans / Cherry Angiomas

Skin Tags / Fibro-Epithelial Polyps

Dermatosis Papulosa Nigra (DPNs)

Age Spots / Hyperpigmentation

Sebaceous Hyperplasia

Warts and Seborrhoeic Keratosis
Syringoma

Spider Naevus

Xanthelasma

Moles

Verruca

Milia

Sebaceous Cyst